Buy High-Quality Lotion Bottles from a Reputable Manufacturer
Introducing the new and improved Lotion Bottle, designed to provide maximum moisturization and nourishment for your skin. This lotion bottle is made with high-quality materials that are durable and long-lasting, ensuring that your lotion stays safe and secure. With its sleek and modern design, it will complement any bathroom or vanity while providing you with easy access to your favorite lotion.

The Lotion Bottle is perfect for those who want to keep their skin moisturized and supple all day long. Whether you're at home, at work, or on the go, this lotion bottle is the perfect solution to dry and cracked skin. With its easy-to-use and portable design, you can take it with you wherever you go.

So why wait? Invest in the Lotion Bottle today and experience the ultimate in moisturization and protection for your skin. You won't regret it!
Guangzhou Sengmi Packaging Co., Ltd.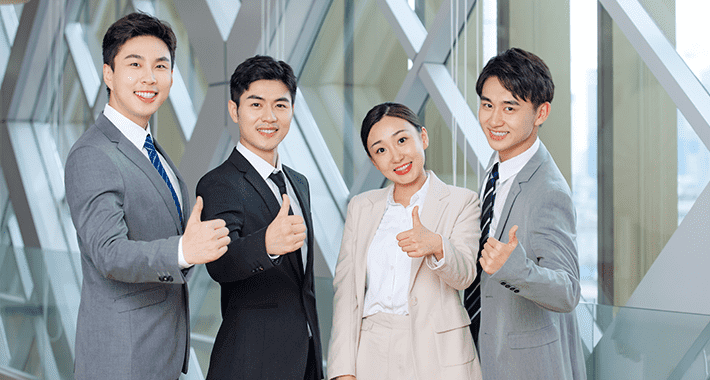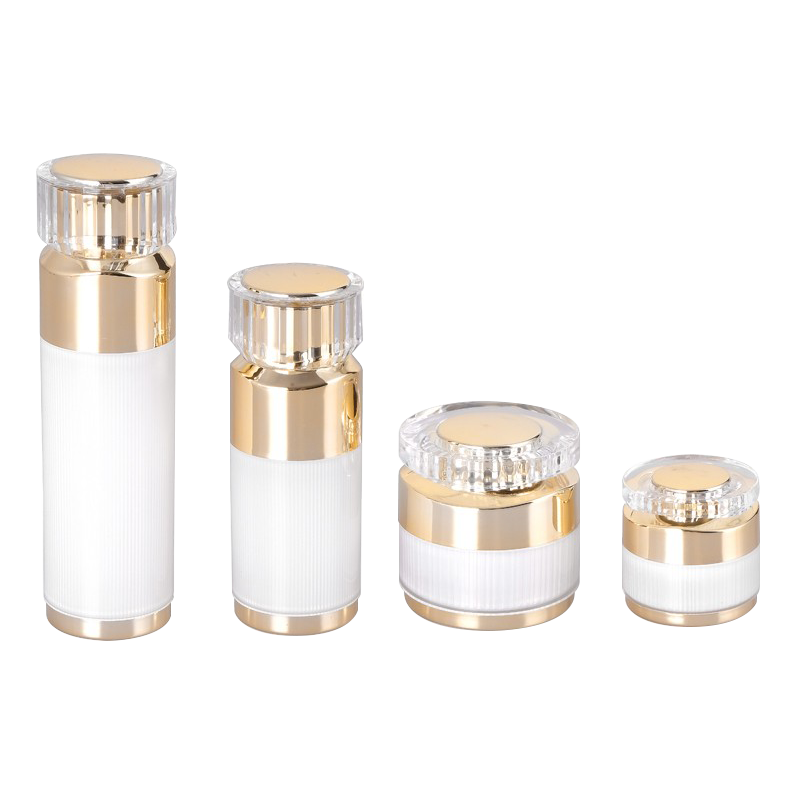 High-Quality Lotion Bottle Manufacturer: Your Best Choice
Reviews
Related Videos
Introducing our new Lotion Bottle, the perfect solution for your daily skincare needs. Our bottle comes in a sleek and stylish design, making it easy to hold, pour and apply lotion. The bottle is made from high-quality plastic material, ensuring the longevity and durability of the product. The easy to use pump mechanism dispenses the required amount of lotion, preventing wastage and making it perfect for on-the-go use. Our Lotion Bottle has a generous capacity, allowing you to store a considerable amount of your favorite lotion, making it a great addition to your dressing table, bathroom, or travel kit. The transparent body of the bottle lets you keep a tab on the quantity of lotion left, ensuring you never run out unexpectedly. Our Lotion Bottle is perfect for those who like to keep their skincare regimen sustainable and eco-friendly, by allowing you to refill and reuse the bottle multiple times, reducing the amount of plastic waste generated. Our bottle is versatile, making it suitable for all types of lotions - from moisturizers to sunscreens. In summary, our Lotion Bottle is a must-have for those who value convenience, sustainability, and style. Get yours today and experience the ease and comfort of applying your favorite lotion anytime, anywhere.
I recently purchased a lotion bottle and I am absolutely in love with it! Not only is it stylish and sleek, but it also has a pump that dispenses just the right amount of product every time. The bottle is designed to fit perfectly in my hand and is easy to grip, making it perfect for use at home or on the go. The clear plastic design also makes it easy to see how much lotion is left, so I never have to worry about running out unexpectedly. Overall, this lotion bottle is a must-have for anyone who wants to keep their skin moisturized and looking great!
Contact us
Please feel free to give your inquiry in the form below We will reply you in 24 hours