Wholesale Skin Care Jars Manufacturer in China - Get Your Customized OEM Supply
Looking for the perfect packaging for your skin care line? Look no further than Guangzhou Sengmi Packaging Container Co., Ltd. As a leading wholesale supplier and manufacturer, we offer a wide range of high-quality skin care jars to suit all your needs.

Our skin care jars come in a variety of shapes and sizes, making them perfect for everything from lotions and creams to serums and oils. Made from durable materials, our jars are not only functional but also stylish, with a sleek and modern design that will make your product stand out on any shelf.

At Guangzhou Sengmi Packaging Container Co., Ltd., we pride ourselves on offering the highest level of customer service, with a dedication to quality that is unmatched in the industry. Whether you are a small startup or a large established company, we have all the solutions you need to take your skin care brand to the next level. So why wait? Contact us today and discover why we are the preferred choice for skin care packaging.
Guangzhou Sengmi Packaging Co., Ltd.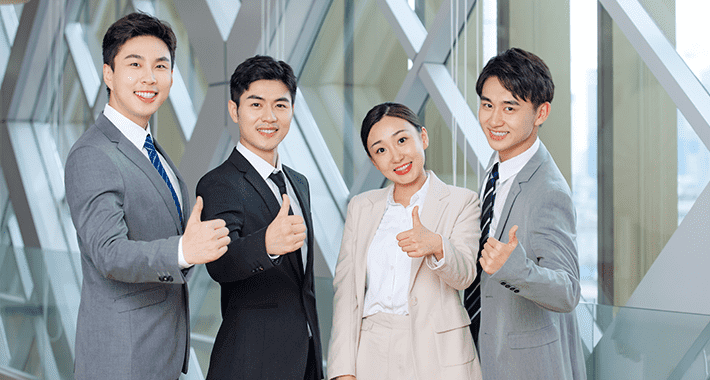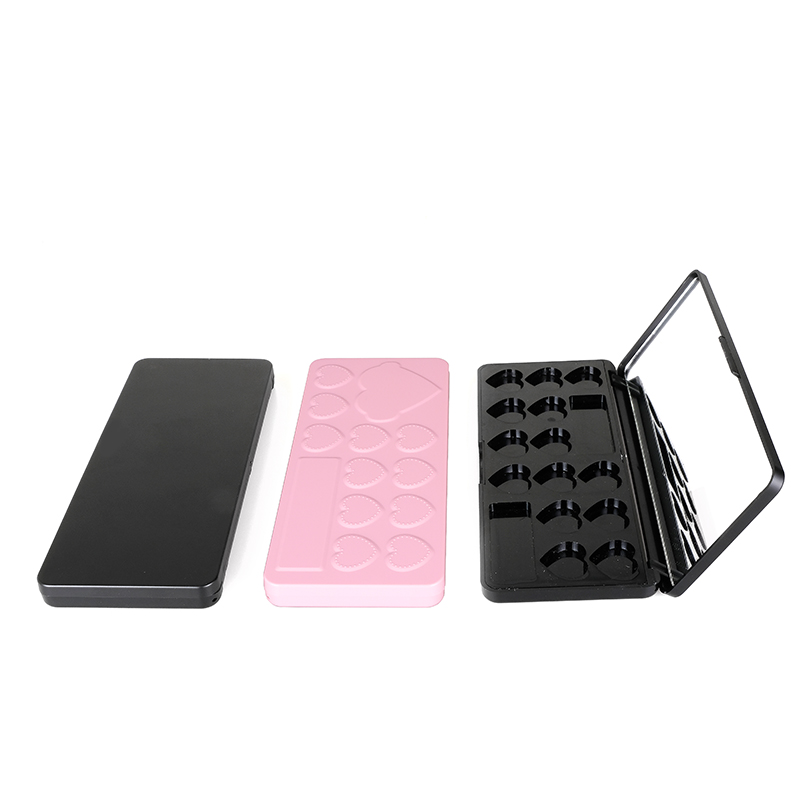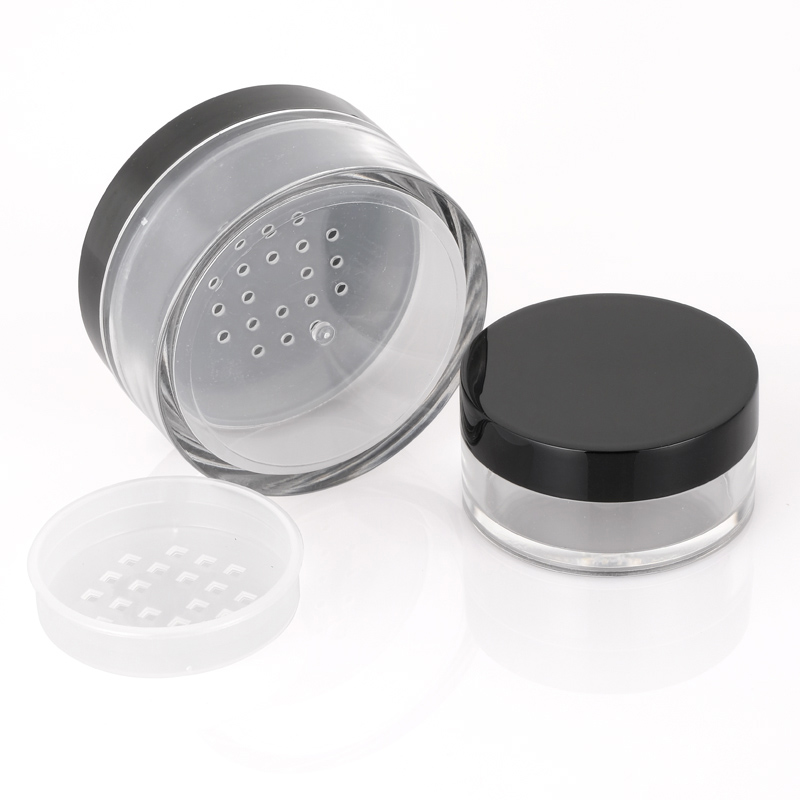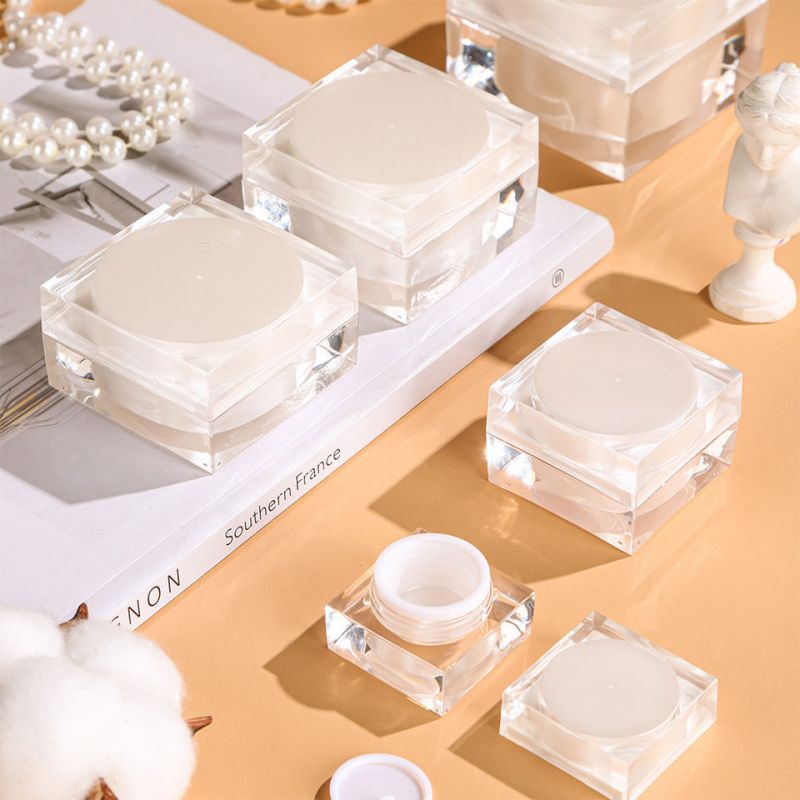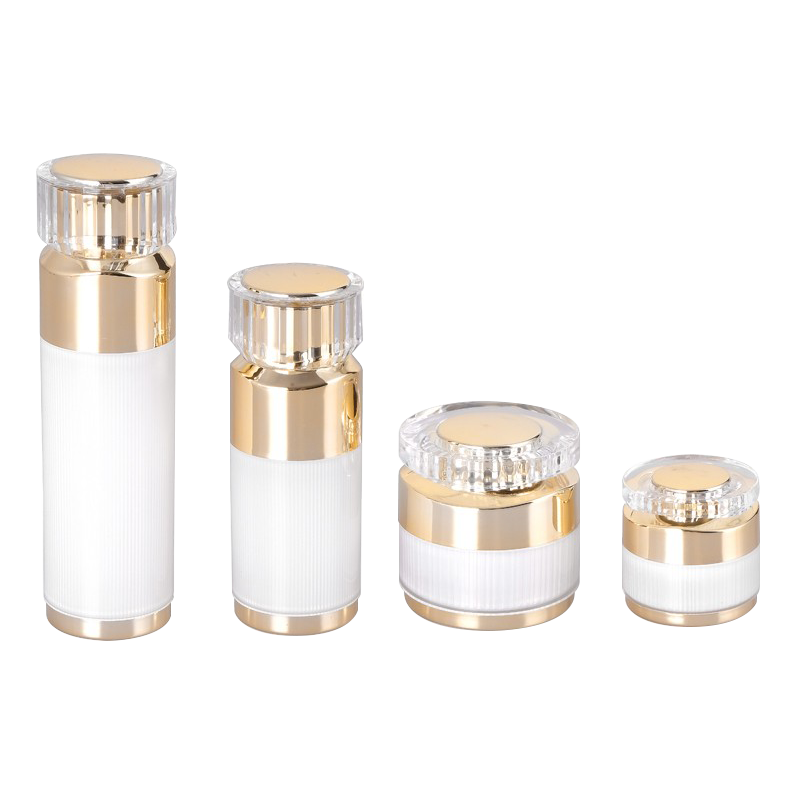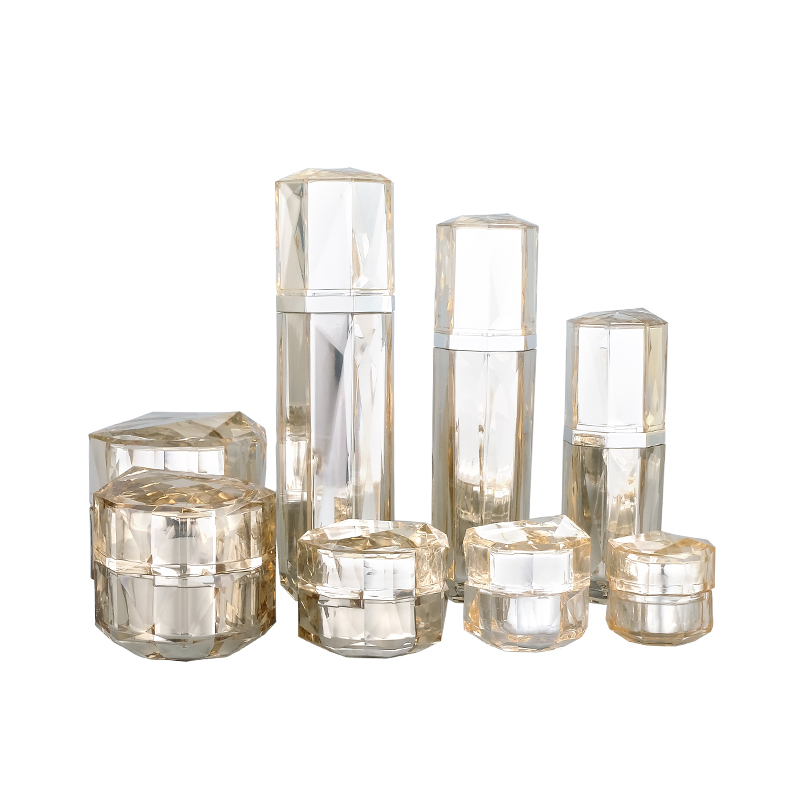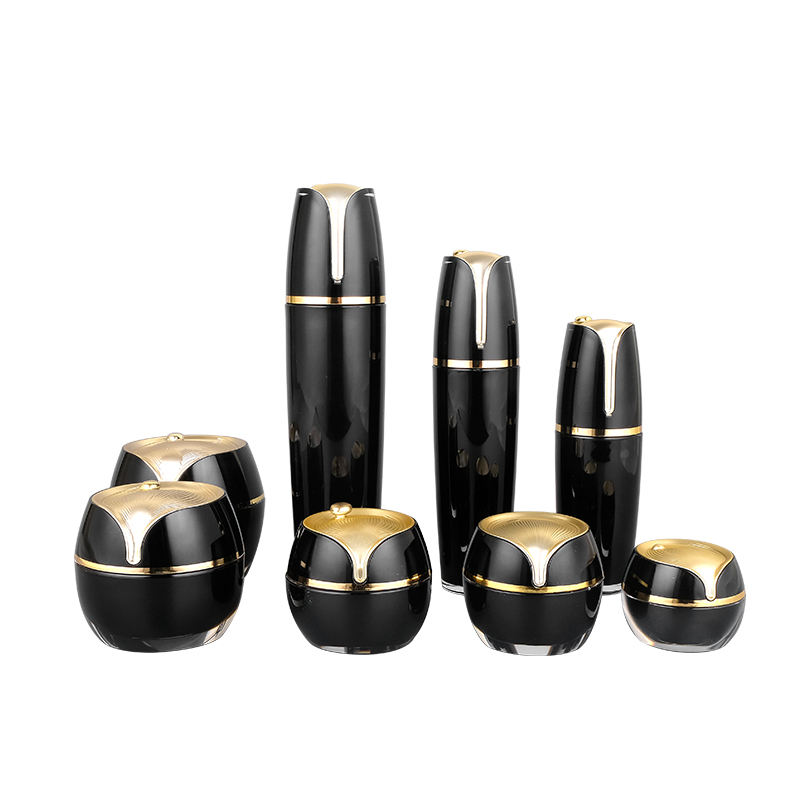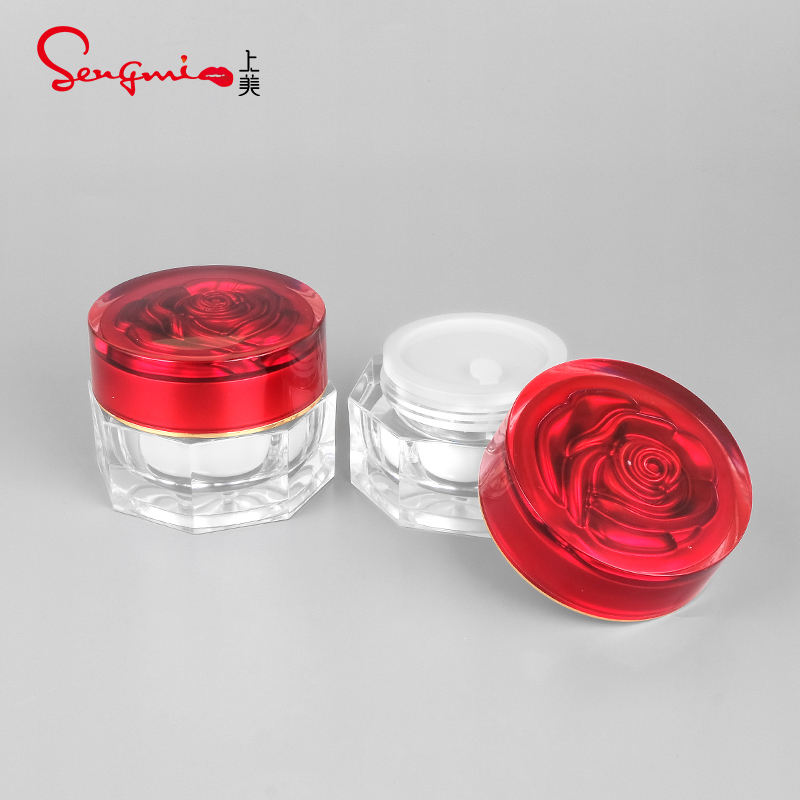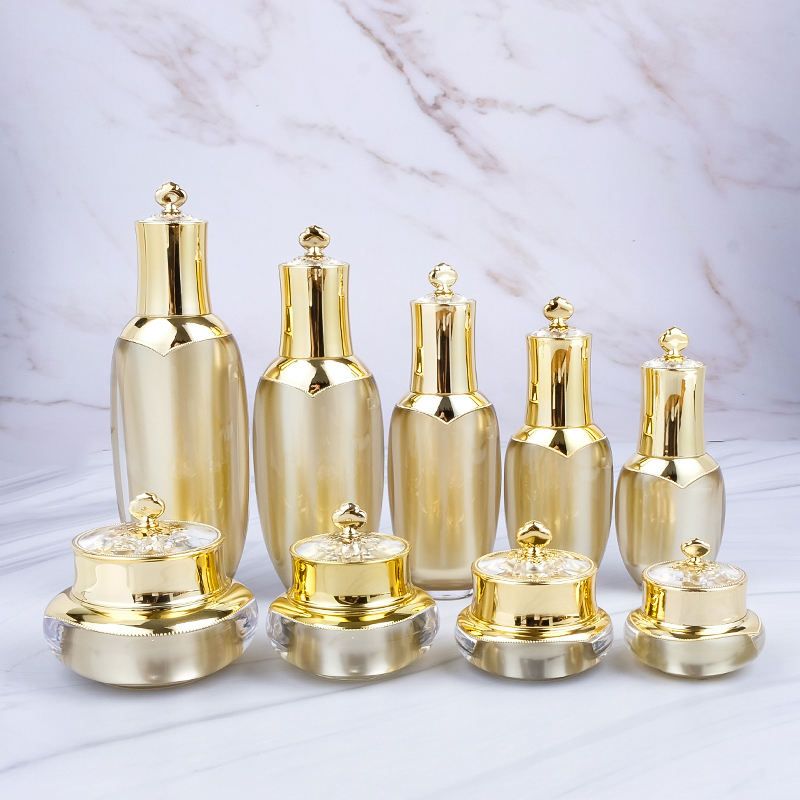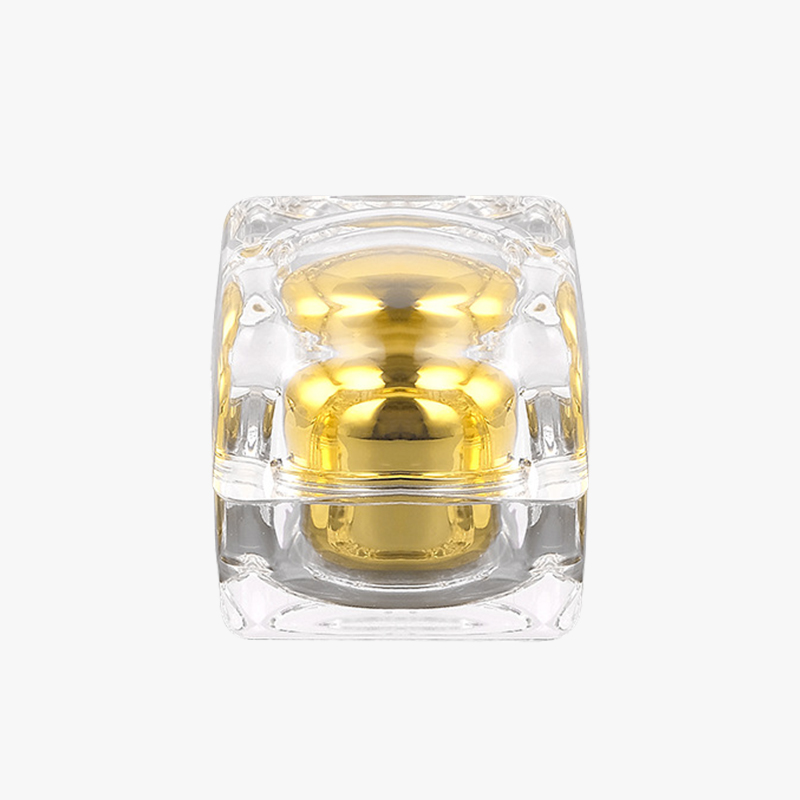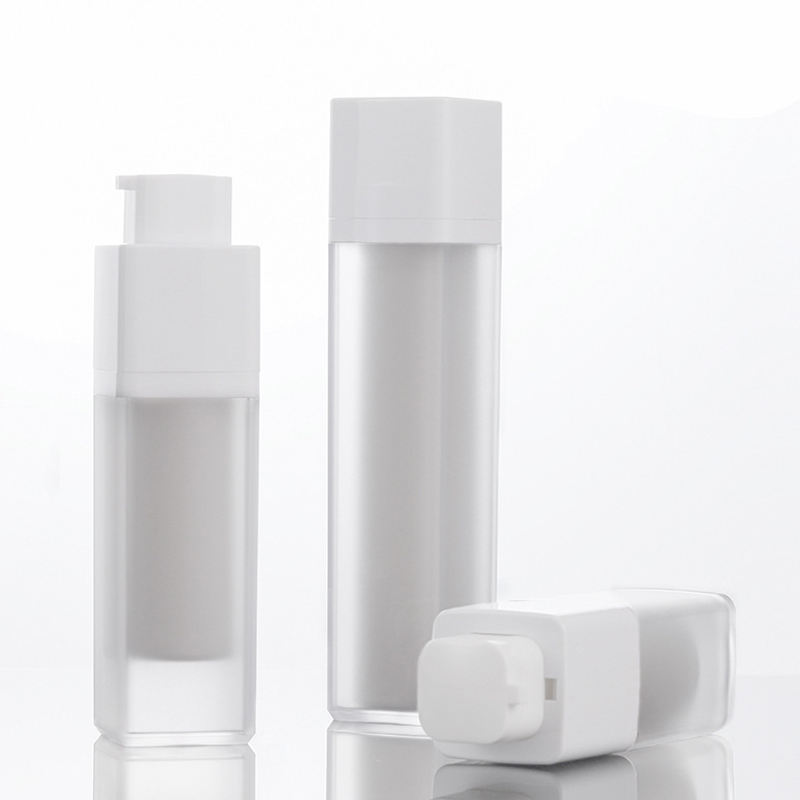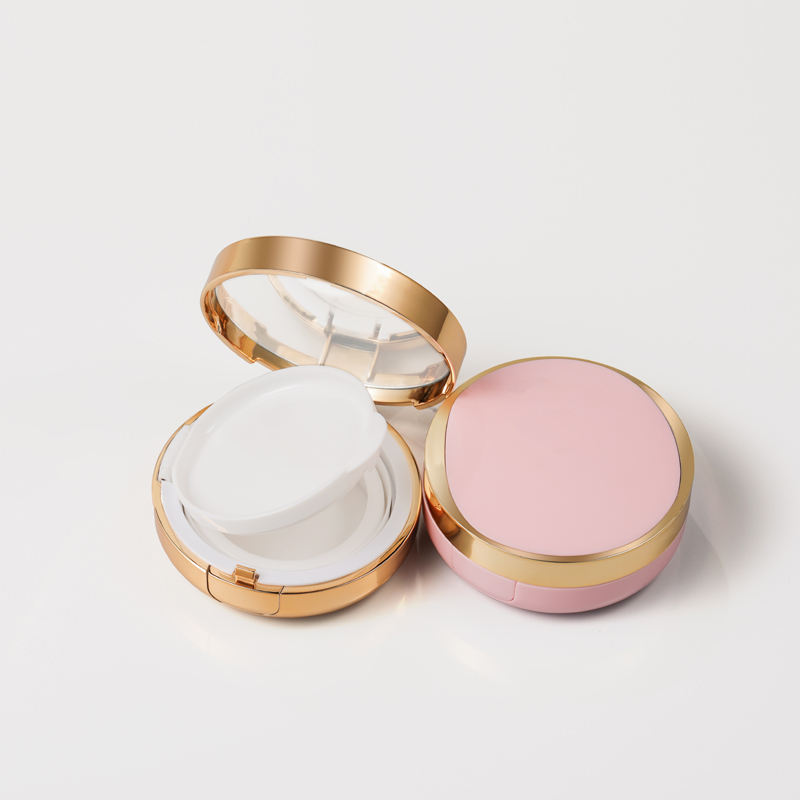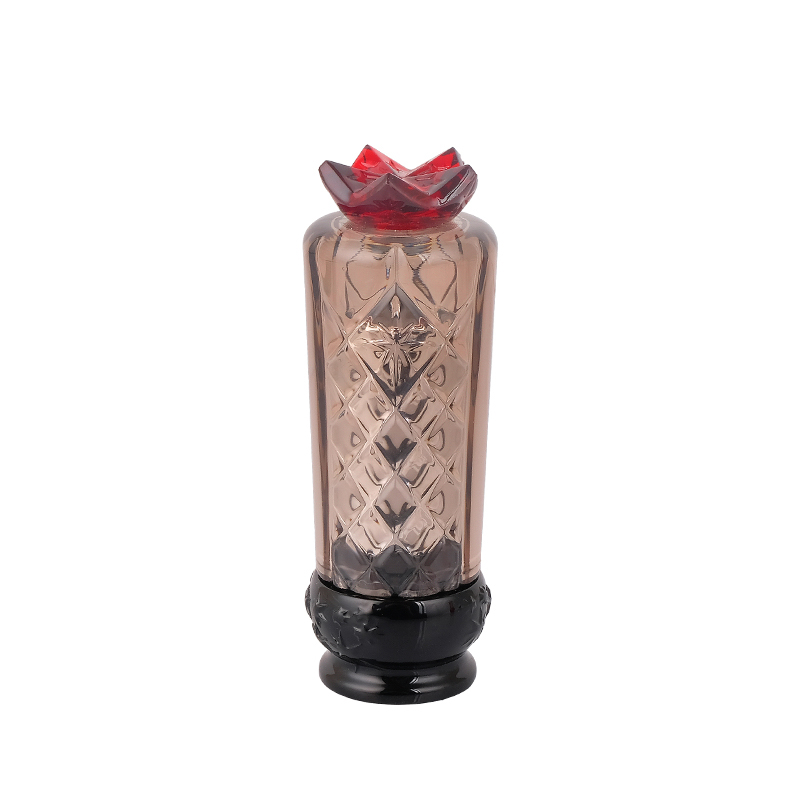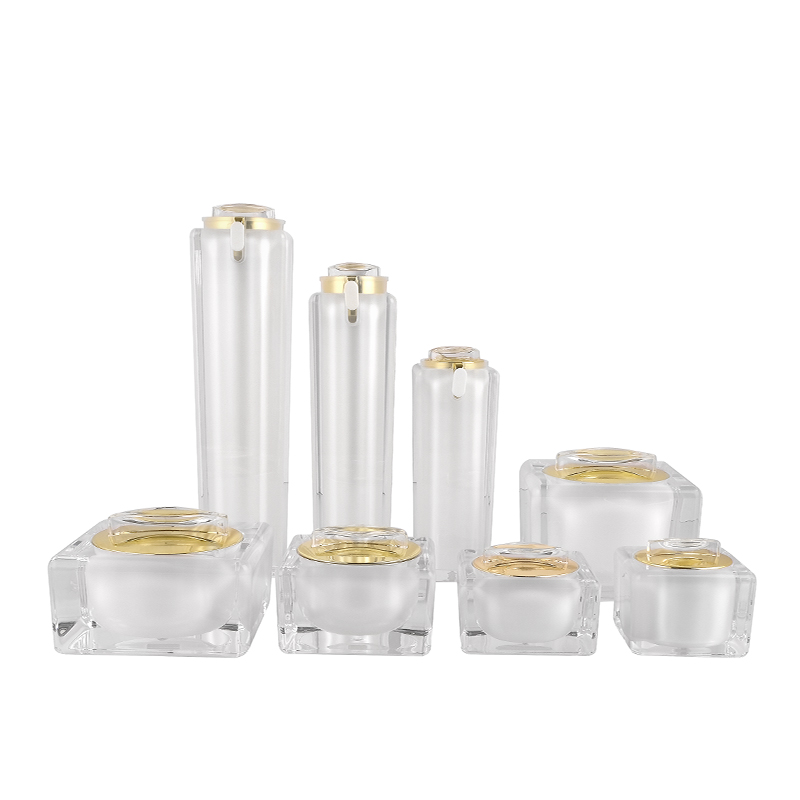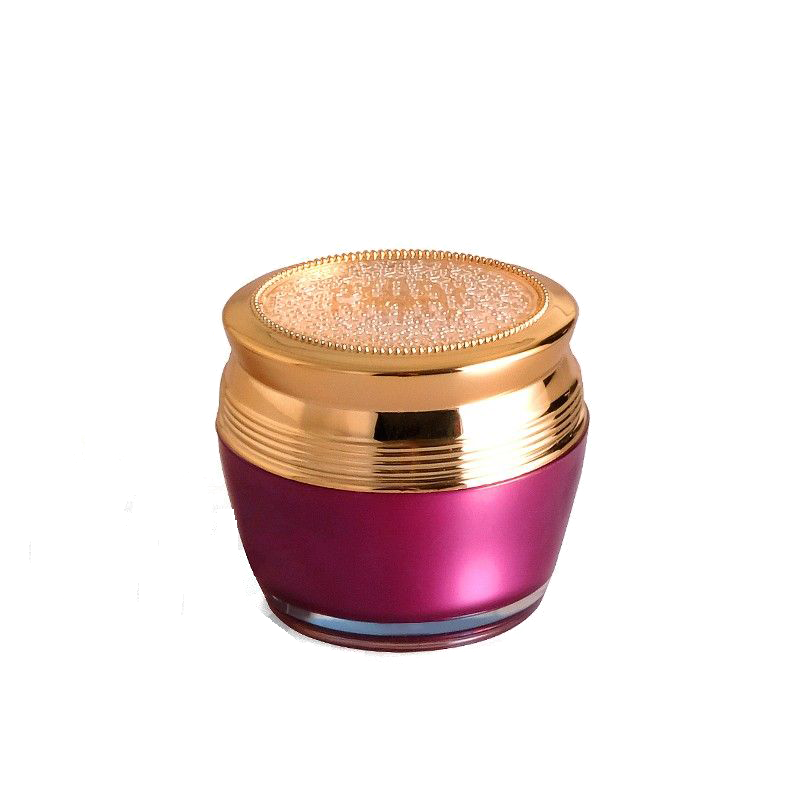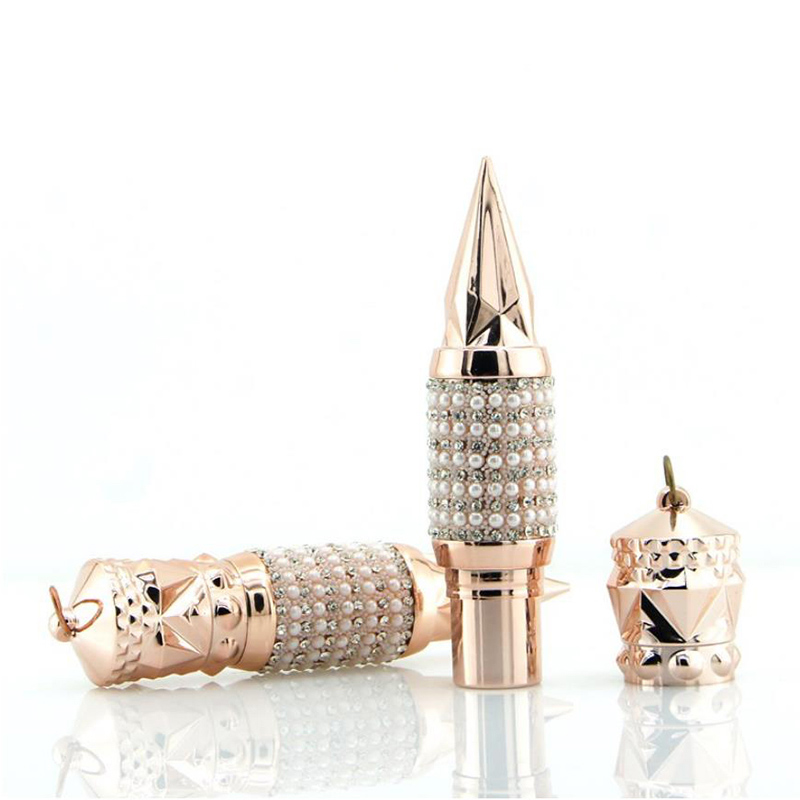 Wholesale Skin Care Jars Supplier: Choose the Best Manufacturer for OEM Supply from China
Reviews
Related Videos
Our skin is one of the most important parts of our body, and taking care of it is essential if we want to look and feel our best. That's why we're excited to introduce our line of skin care jars! These jars are designed to help you keep your skin looking and feeling great, whether you're at home or on the go. Our skin care jars come in a wide range of sizes and styles to suit your needs. From small jars perfect for travel or everyday use to larger jars that are perfect for storing your favorite creams and lotions, we've got you covered. Our jars are made from high-quality materials that are designed to keep your skincare products fresh and effective for as long as possible. Whether you're looking for a single jar or a set of jars for your entire skincare routine, we've got what you need. Our jars are perfect for storing everything from moisturizers and serums to face masks and eye creams. Plus, they're easy to clean and use, so you can focus on taking care of your skin without any hassle. So if you're looking for a simple and effective way to take care of your skin, look no further than our line of skin care jars. With our high-quality products and affordable prices, you'll be able to give your skin the care it deserves without breaking the bank. Try us out today and see the difference for yourself!
I recently purchased the Skin Care Jars and I am thoroughly impressed with their quality and functionality. These jars are not only visually appealing, but they are also practical for storing all of my skin care essentials. The screw-on lids provide a secure closure that prevents any leakage or spillage, ensuring that my products don't go to waste. The jars are made of high-quality materials and are easy to clean, making them perfect for everyday use. Overall, I highly recommend Skin Care Jars to anyone looking for a durable and stylish way to keep their skin care products organized and easily accessible.
I recently purchased a set of skin care jars for my daily moisturizer and serums and I am extremely happy with my purchase. These jars are the perfect size for storing my products and the clear glass allows me to easily see how much product I have left. The screw-on lids provide a secure seal and prevent any leakage, making them perfect for travel. The minimalist design of the jars also adds a touch of elegance to my bathroom counter. Overall, I highly recommend these skin care jars to anyone looking for a practical and stylish way to store their daily skin care products.
Contact us
Please feel free to give your inquiry in the form below We will reply you in 24 hours